Subscribe to receive my tips on health and well-being by email
Health Coaching
Experience your best health by partnering with a nutritional therapist and coach to tackle your health issues. Read on….
Events
Would you like to meet Darshi at networking events, online events and other media events.  Upcoming Events…
Detoxing
Toxins accumulates in your body every day. Over time, there can be a build-up which prevents it from working at peak levels. Read on…
My Book
R.I.G.H.T. Diet for Autoimmunity features a plant-based diet free of gluten, dairy, and refined sugars. Read more…
Recipes
Enjoy Darshi's delicious mouth watering healthy recipes for Breakfast, Lunch, Dinner, Snacks and Dessert. Click here for Recipes…
My Blog
Read my latest articles on health and wellness for better heart and organ health and for a  healthy immune system  Visit my blog…
No one diet works for everyone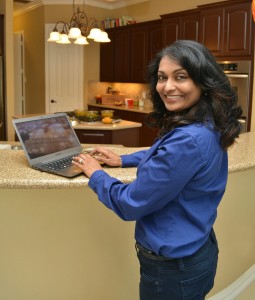 I will guide you to find the food and lifestyle choices that best support you. I will also help you to make gradual, lifelong changes that enable you to reach your current and future health goals. It's rare for anyone to get an hour to explore their wellness goals with a trained professional. As a board-certified Nutritional Therapist and Integrative Nutrition Health Coach, I create a supportive environment that enables you to articulate and achieve your goals. My health coaching approach involves more than just food. It focuses on bio-individuality, stress reduction, natural symptom management of chronic illness, digestion improvements, and seeking the ideal balance of wellness that is flexible, fun, and free of denial.  I don't ask for radical change, instead my clients are empowered to explore basic improvements and implement gradual changes during our work.  As these pieces accumulate, my clients find the changes collectively create a much larger impact than they originally expected.  Aren't you worth reaching the BEST health you can?  Contact me to begin your insightful journey and transformation toward your best health.  Your health is your MOST important possession, so try it out and see if it works for you!  Schedule an initial confidential consultation with me today! 
"Health coaching has been beyond my expectations and I have already exceeded my health goals half-way through.  Darshi has led me on a journey to help me understand myself better.  I'm so thankful" 
"Nothing feels radical bout going on Darshi's ride; it is a gentle enjoyable ride.  Where you end is always a better place than from the one you started…[it has] actually transformed my life." 
"I was desperate and afraid when I started working with Darshi.  She has nurtured me along this path and helped me understand how to make small changes to start experiencing a healthier life.  I am a different person than when I started; …[Now ] calm, healthier, more confident, and so thankful for her support, insights, and guidance."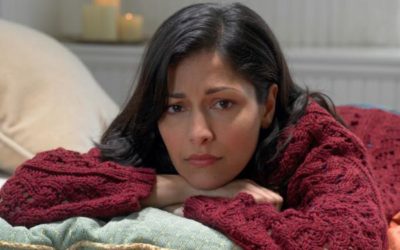 Sometimes it makes its presence gradually and sometimes it appears out of nowhere and hits you like a truck.  We call it by many names: stress, anxiety, sadness, or just a heavy spirit.  It makes changes in our relationships, careers, physical body, hormones, and... read more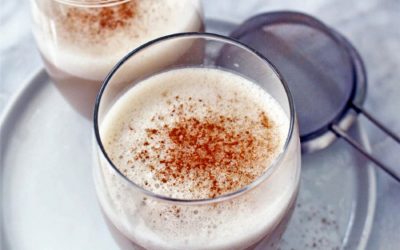 This is a great tonic for soothing the mind, body, and soul.  It calms a hyper nervous system, and elevates a sad mood.  Try it and see! INGREDIENTS ... read more
Disclaimer: Any information, advice, and health awareness provided here does NOT substitute for the care of a physician; there is NO substitute for treatment from your physician. You are encouraged to discuss all health education with your medical care providers.