I am a board-certified Nutritional Therapist, Integrative Nutrition Health Coach, Speaker and Author.  My mission is to raise awareness about the positive impact nutrition can make with regard to health and well-being.  Being of Indian descent, I am uniquely qualified to combine my ancient Eastern healing knowledge with my current Western health science and bring powerful wisdom and insights to light concerning health recovery and healing. This is my UNIQUE offering.  
As a Speaker, I present a variety of topics ranging from Clean Eating, Food Moods, Meditation & Yogic Pranayama, and Autoimmunity Truths.  As a Consultant, I work with organizations and restaurants about effectively catering to the gluten free audience.  Additionally as a Health & Nutrition Coach, I empower clients to successfully reach customized health goals with customized programs.  I can also work with groups of clients simultaneously that share the same health goals.
I became a health coach to help people like you learn more about leading a healthier and more productive life.  If you are interested in improving your #1 possession (your health), schedule a health assessment consultation, and let's talk about it.  That one conversation might change your life!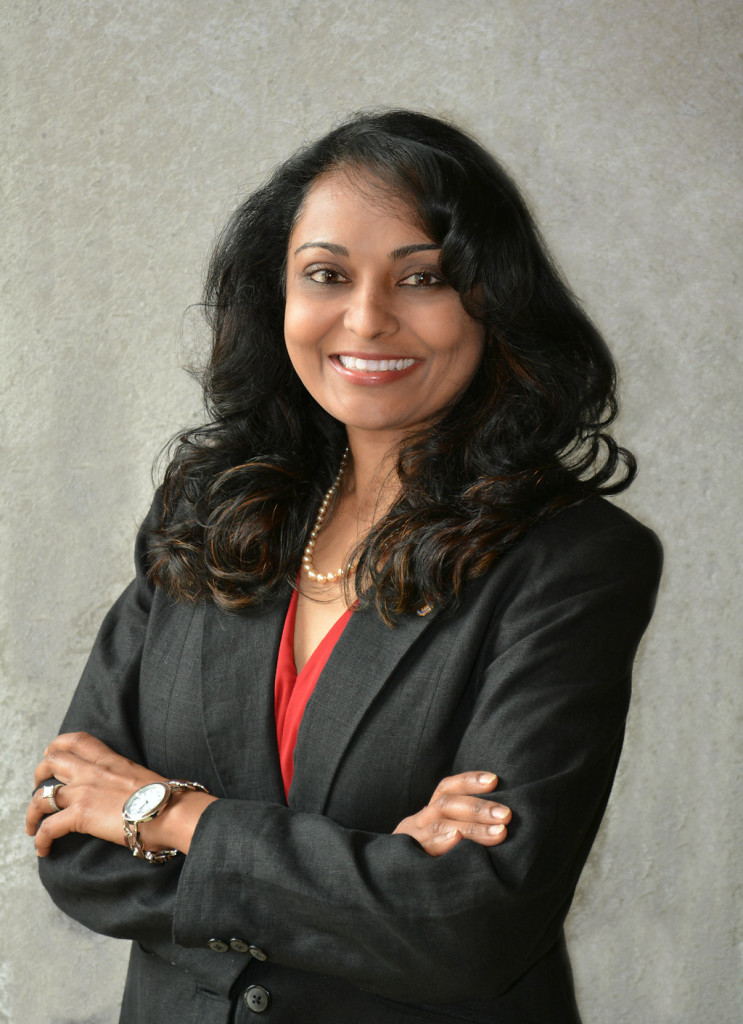 Education:
I am a graduate of The University of Tulsa (B.Sc), The University of Houston (M.Sc), The Institute of Integrative Nutrition (INHC), The Health & Sciences Academy (CNT), and The American Fitness Institute (CPT).  My teachers have included Dr. Andrew Weil, Director for the Arizona Center for Integrative Medicine; Dr. Deepak Chopra, a leader in mind-body medicine; Dr. David Katz, Director of Yale University's Prevention Research Center; Dr. Walter Willett, Chair of Nutrition at Harvard University; & Geneen Roth, bestselling author and expert on emotional eating.  In addition, I continue to learn from the best in the world of gluten expertise:  Dr. Tom O'Bryan, leading expert on gluten; and Dr. Allessio Fasano, leading researcher on gluten – both have contributed generously to my book, RIGHT Diet for Autoimmunity.
Background:
I was born in India – a land known for holistic health, but raised in the US from a very young age.  I wasn't always a health advocate.  My journey to health started many years ago with a serious illness which wreaked havoc on my energy, productivity, body, family, mind, and spirit.  I didn't know how to get better, and my medical providers were challenged with how multi-faceted my symptoms were.  It was then that I realized how priceless great health is!  It took years of studying, learning, and being brave.  I eventually achieved remission after exploring holistic means of wellness.  My journey rekindled a passion for attaining health… for others.  Today I am a health advocate for others, and especially those suffering from autoimmunity – which is what I recovered from.
FEATURED ON