R.I.G.H.T. Diet for Autoimmunity
Recovering immune & gut health through diet and lifestyle changes.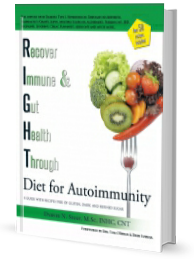 This book combines western-world science and eastern-world wisdom along with super-foods, spices, and bold flavors to create recipes to reclaim your health in a nutritious delicious journey towards recovery.  Based on Dr. Fasano's work about a triad of conditions that can lead to autoimmune issues, this book leads you on a path to prevent the controllable conditions thereby delaying or preventing the onset of further autoimmunity. 
Every bite of food can be either healing or harmful to you. 
With awareness of which does what, you are empowered to experience a healthier life.  Relearn how to make healthier versions of your favorite foods! 
Healthier side effects might include a reduction of…
Less Chronic Inflammation
Better Management of a Chronic Illness!
R.I.G.H.T. Diet for Autoimmunity features a plant-based diet free of gluten, dairy, and refined sugars as a starting point for health, detoxification, and possibly autoimmune stabilization. 
Darshi rehabbed family recipes to create a diet conducive for her own personal journey back to health after developing an autoimmune disorder.  These recipes enabled the path to remission, and continue to provide excellent alternatives for anyone seeking a healthier lifestyle, but particularly for those with autoimmune vulnerabilities including:
Hashimoto's or Grave's Disease
Reasons You Need To Read This Book
Learn why eating gluten free can steer you away from chronic inflammation and gut issues

Cut costs by learning how to "Eat Clean" at home versus expensive processed foods

If you have genetic vulnerabilities, learn what you CAN control to become healthier!

Better manage autoimmune or chronic illness

Prepare foods that are easier on your digestion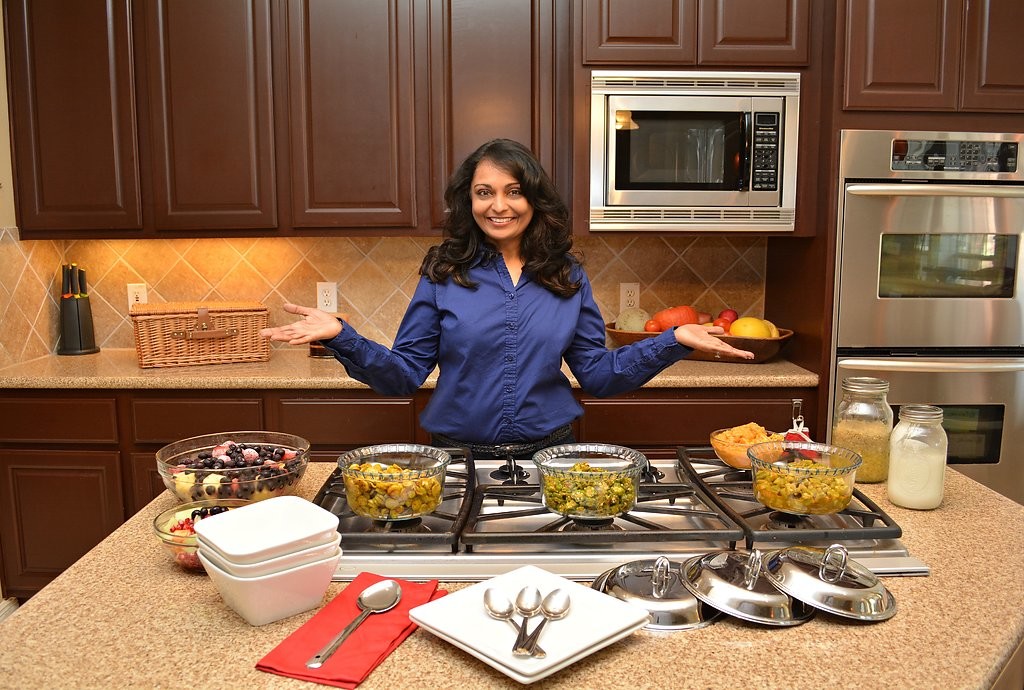 Darshi is a board-certified nutritional therapist & health coach. Her personal journey with illness and recovery fuels her desire to support others to experience a greater health than they ever dreamed.   She shares her experience and knowledge by speaking, writing, consulting, and coaching; and she looks forward to contributing to your better health!